If you would like to join the AFHL, then you must fill out an application form with your contact information and your answers to some basic questions to make sure you are qualified to play in the AFHL.
After you submit your application form, the AFHL Commissioner will send you an email offering you an AFHL franchise or turning down your application. If you do not receive an email from the Commissioner within 48 hours from the time you sent in your application, then that means you were put on a waiting list. Being put on a waiting list can happen when you meet the AFHL GM requirements, but there are no available franchises. If a franchise becomes available later on, then you may be offered a franchise.
Here are some things you can do to boost your chances of being accepted:
-When answering questions on the application form, mention any additional factors that might help your case. Emphasize your strong desire to join the AFHL and make a case for why you're a good fit.
-Study hard. Learn as much as you can about the AFHL. Go through the website and read all of the pages. If you're wait-listed, you may be sent an email in the near future to be interviewed by the Commissioner.
AFHL Franchise Fee for the upcoming season
Before you pay your franchise fee, make sure you understand the rules and procedures found on the Rules page. If you have any questions then feel free to contact the AFHL Commissioner.
NOTE: Only make this payment if the AFHL Commissioner offered you a franchise for the upcoming season. If the Commissioner did NOT offer you a franchise for the upcoming season and you make a payment anyway, then that payment will be returned to you.
Please click on the PayPal button below to pay your franchise fee.
AFHL Events & Initiatives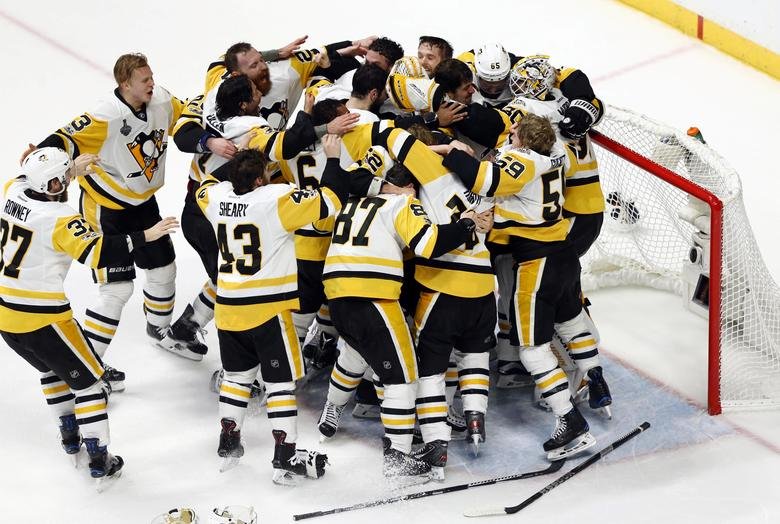 Mic Drop: Game 1 of Cup Final
Every 2023 playoff overtime goal
Hill's spectacular stick save in Game 1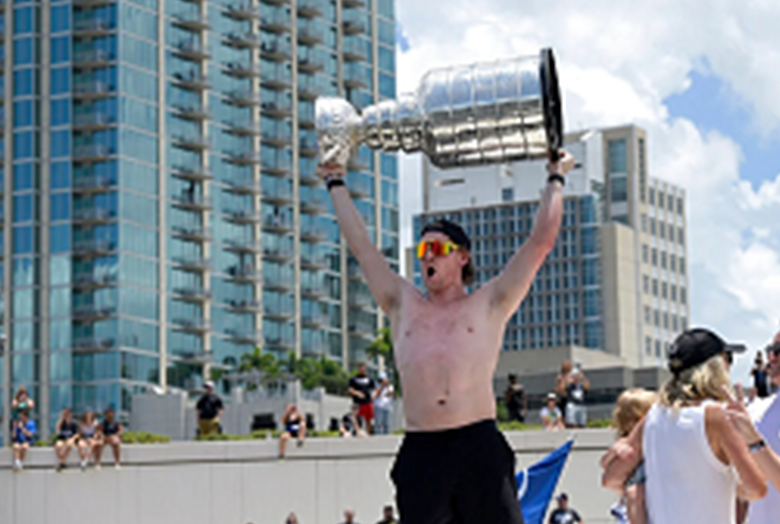 AFHL Stanley Cup Final Bingo
Grab your BINGO card for a chance to win prizes!
FREE AGENCY:
Teams will not be allowed to sign any free agents until AFTER the Entry Draft is completed. Just like last year, we will have a one round Free Agency Draft based on the reverse standings from last year. After that one round then Free Agency will be a free for all.