Keith Cancilla comes back from retirement
By
Commissioner Lures Former GM Keith Cancilla Out of Retirement;
Winston Bambrick and Justin Walter to Co-Manage Westbury Franchise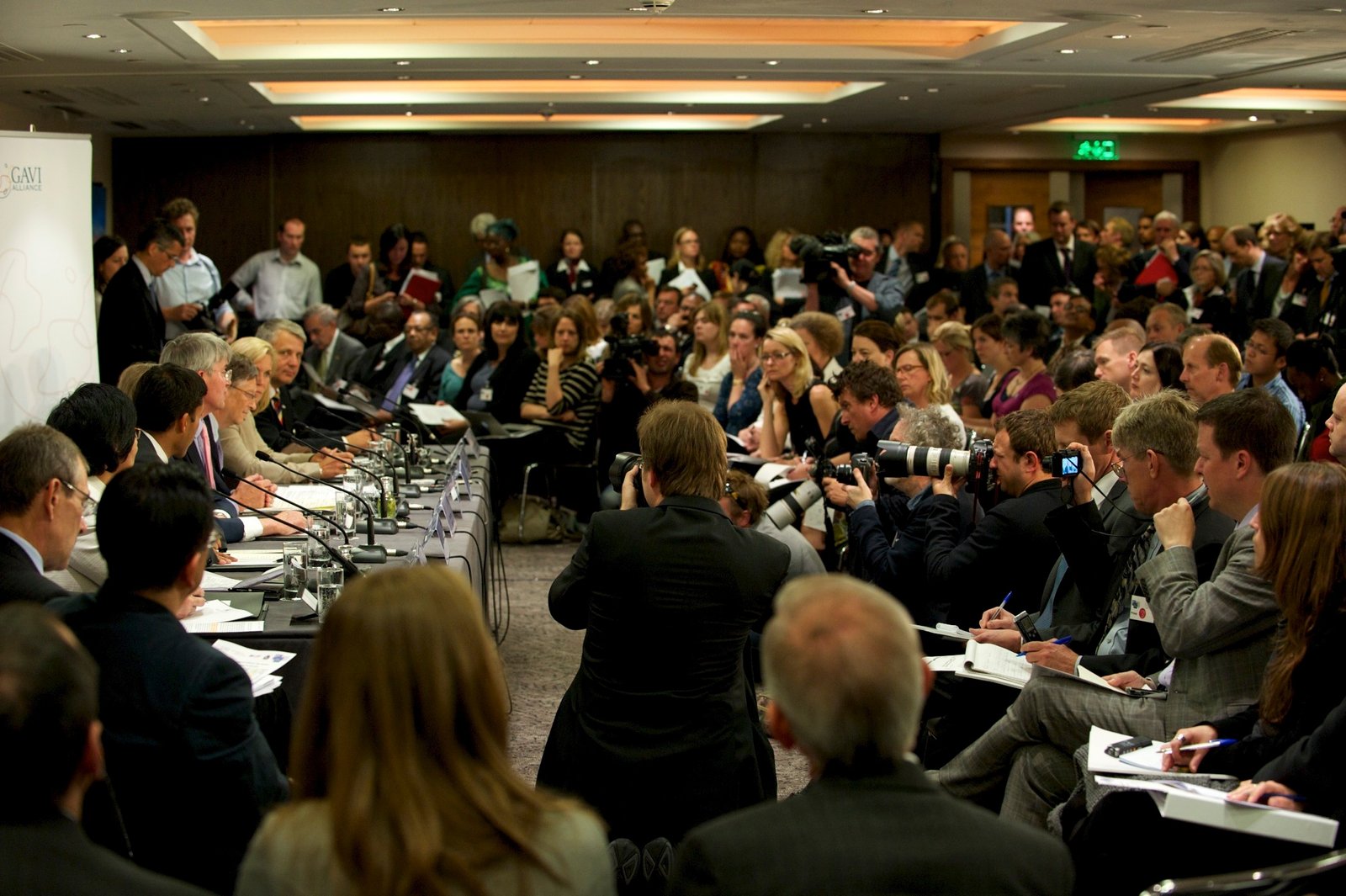 "Never in a million years."
That was Keith Cancilla's recent response about what he thought the likelihood was of him returning to the AFHL after resigning two years ago.
But circumstances change.
After the GMs of Westbury and Williams Lake (formerly Victoria) stepped down last week, it was announced today that Keith Cancilla will return to the AFHL as the new GM of the Williams Lake Timberwolves. The team will be re-named to the Port Hope Panthers.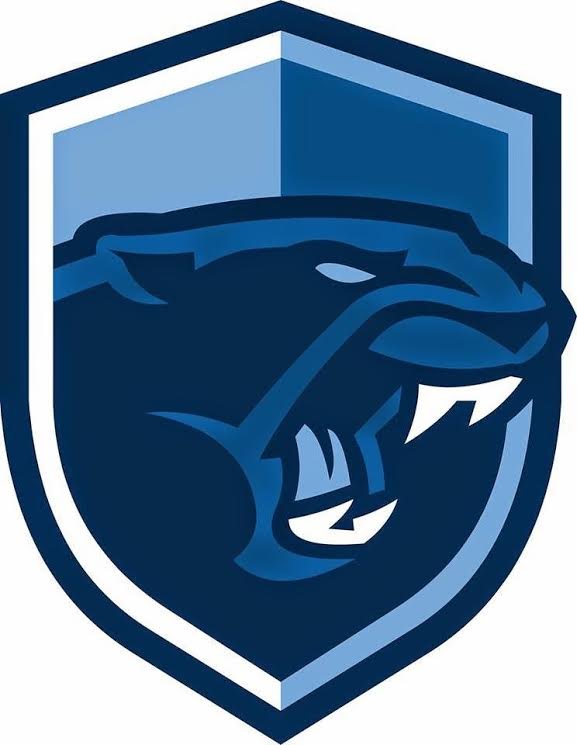 Cancilla, who took over the worst team in the league several years ago, was the mastermind who rebuilt the Montreal Xtreme franchise and led them to their first playoff berth in franchise history a couple seasons ago.
When the Timberwolves' position opened following the resignation of Justin Walter, it caught his attention.
"There's probably less than a handful of really enticing coaching jobs in the AFHL that I would've come back to, and Williams Lake was one of those," Cancilla said.
Cancilla discussed the situation with his family.
"I said, 'There's still something I need to cross off my bucket list'" Cancilla said. "I worked hard for many many years to capture the AFHL Stanley Cup and I believe I have a good chance of finally doing that with this franchise."
The decision was straightforward for AFHL Commissioner Anthony Furino, who quickly thought of Cancilla when GM Walter stepped down. The franchise had 15 applicants and many more expressed interest.
"Keith just checked all the boxes," Furino said. "His reputation, his experience and success — he's one of the best GMs in AFHL history. If he wins a Cup he will cement his entry into the AFHL Hall-of-Fame. He's also a great model for the younger coaches we have in the league for the future. He is such a fine GM I have no doubt he'll be able to come in here and hit the ground running."
In a bizarre turn of events – just days after stepping down – GM Winston Bambrick and GM Justin Walter formally requested to return to the AFHL on Wednesday morning shortly after the hire of Keith Cancilla. 
"Winston and Justin will team up to co-manage the Westbury Royals franchise," said the AFHL Commissioner. "The Westbury franchise is a very young franchise that needs extra special care to become a contender in this league. Two minds can work better than one. Both Winston and Justin are very smart and have a lot of knowledge for prospects in this league so I look forward to seeing what these guys can do together."
"This is a great move for our organization," said GM Bambrick. "With the high level of competition in this league, you can never have too much information. If we put our two minds together and combine the best information we can find we should be able to make the most informed and best decisions in the AFHL. My brother Justin will be integral to this team's success."
Post a Comment
You must be logged in to post a comment.