This year could be a rough one for the Fort Drum Killers.
With his team off to a disappointing 1-21-2 start, Killers Coach/GM Steve Stryska put his troops through a tough practice Monday that ended with a bag skate — a series of repetitive skating drills and sprints in which there's nary a puck to be found — and a stick throwing incident.
If you've ever watched "Miracle," you might know bag skates as "Herbies" — think of Team USA coach Herb Brooks yelling "again" as his players did skating drills and you'll get the idea. A bag skate was also part of the plot in "D2: The Mighty Ducks," when Gordon Bombay grinds his young players through skating drills after a bad game.
About halfway through the Killers' bag skate on Monday, Stryska grabbed captain Mikko Koivu's stick and threw the stick, javelin-style, at second line center Jussi Jokinen because he felt Jokinen wasn't skating as hard as he could skate.
"I had to send a message today," Stryska said after the practice. "We're not good enough to just play haphazard."
For the past two years, the Killers have been an ongoing study in the law of diminishing returns. Despite calls from fans, media and many experienced AFHL people to acknowledge the obvious and take a sledgehammer to the roster so that a full top-to-bottom rebuild can begin in earnest, GM Stryska started a rebuild at the beginning of the 2011 season when he traded Ilya Kovalchuk but then instead of tanking the season for a top pick in the draft (because he traded away his first rounder for that year) he chose to keep several veterans on the team (such as Dupuis, Talbot, Hamhuis) and doubled down on his core of Mikko Koivu and Miikka Kiprusoff.
The Killers haven't made the playoffs since the inaugural season in 2009. They have potential to be competitive enough to challenge for a playoff spot this year but they are far away from being as elite as some of the other teams in the league. The prospect pool is good but not great. A clearing of the decks and reboot seems in order: trade the remaining veterans for kids and picks, focus on scouting for the draft, and prepare for a rough year or two.
Trading the remaining veterans is easier said than done, however. It's not as if the dealing of Kiprusoff or even Koivu would be an instant cure-all for Fort Drum. As one former GM told TheAFHL.com, "Remember what Fort Drum got for trading Ilya Kovalchuk: Niclas Bergfors, Ryan Murphy, Thomas Greiss, Philip McRae, 2013 first round pick (Toronto) and 2013 second round pick (Washington)." In other words, the return for a star is not often going to be the foundation upon which your future is built. The pain of trading Kiprusoff or especially Koivu would be felt in Fort Drum for years to come.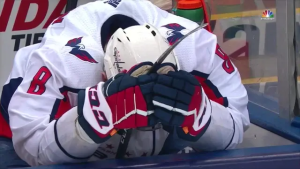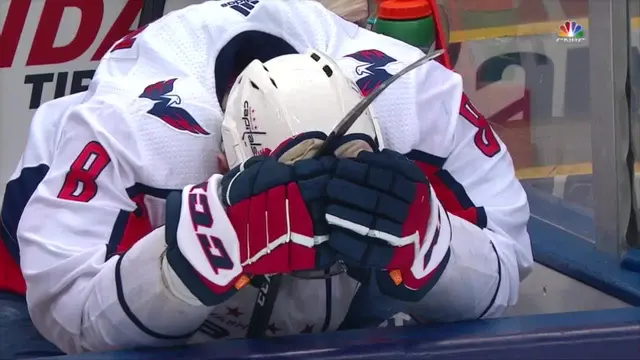 But look at the standings. If the Killers don't start winning soon then they're going to have to do one of two things: tank the season for a top pick in the 2013 draft by trading the remaining veterans for prospects and/or picks at the trade deadline, or suddenly turn into the Detroit Red Wings scouting machine and draft star players at every point in the draft.